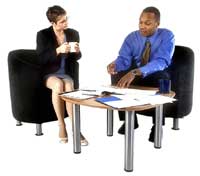 Congratulations on your new business! Starting a business can be challenging, but getting expert advice upfront can pay dividends down the road. It's never too early to start communicating about your new business. Whether it's developing a custom display or laying out an entire store,
we have the experts to make sure your project is handled professionally from concept to reality.

You will receive a Free New Store Starter Kit, which includes our latest Full Color Merchandise Catalog and access to a Palay Display Expert. As always we do not sell or share your information to any third parties. We are here to help!
Simply Fill Out The Following To Get Started!