Stay informed about specials, closeouts, new products, and the latest trends in the retail industry,
exclusively
for Pulse subscribers.
Commercial Wire Shelving. Our line of commercial wire shelves is ready for your retail use. This easy-to-assemble wire shelving is NSF certified and available in your choice of finishes. These commercial wire shelves assemble with no tools required, allowing you to set them up anywhere, anytime. Whether you chose our heavy-duty adjustable shelf commercial wire shelving, or even stronger extra heavy-duty fixed shelf commercial wire shelving, you'll have the right solution for your store.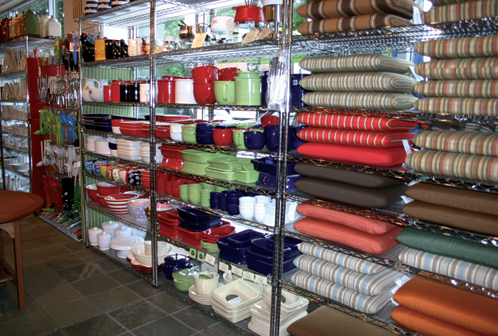 Please Move Your Mouse Over Images Above To Enlarge.